Secure your data with you; only with you
CYBER
SECURITY





Run faster in the fast-changing world
DIGITAL
INFRASTRUCTURE





Focus on core business, offload the burden of IT to us
IT Solutions

&


Services





Best way to accelerate your business growth
DIGITAL
MEDIA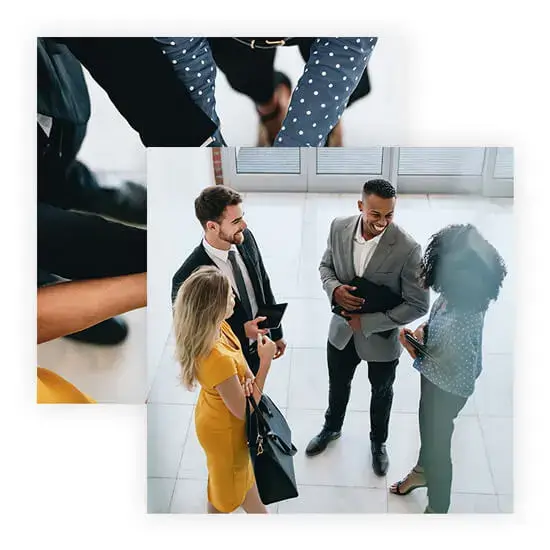 Node IT Guarantee your IT is Simple, Reliable, Efficient, and Less Expensive
The Node IT - IT Services Company in Dubai
Explore our solutions, personal reflections and ideas that inspire action on the services you care about.
Do you know someone looking for New Office Setup, IT Relocation, IT AMC, or any IT Solutions?
Refer them to The Node IT and get rewarded up to AED 2,500
Refer Now
Fill out the contact form
IT Support Service in Dubai
Node IT is one of the most reputable names for providers of IT support services in Dubai. We have been offering our IT support services to companies located all across the UAE. Our customers for Dubai IT Support range in size from well-known national chains to a wide array of small to medium-sized businesses located throughout the United Arab Emirates in a variety of different industries....
What Do We Serve?
Managed IT Solutions
Your company's problems can be solved by utilizing fully managed IT services provided by our IT services company in Dubai.
Information Security Solutions
Your company's problems can be solved by utilizing our information security solutions.
Servers and Storage Solutions
Investing in a system that handles it will help you cut costs and simplify the process.
Network solutions
To offer solutions that are intelligently integrated and secure connectivity.
Answers to Your Software Problems
Offers software solutions with additional value that are customized to meet the specific requirements of an enterprise.
AWZ Cloud Services
Consistent user experience in AWS as well as on-premises systems, with the goal of improving overall business performance.
Web Design and Development
IT Node is recognized as one of the most successful web design companies in Dubai. We offer the most reasonably priced website in the industry.
Unified Communication Systems
Communication that is both fluid and functional across all platforms drives simplified workforce efficiency.
What makes our IT Services company in Dubai the best?
At The IT Node, we are quite proud of the fact that in the past few years that we have been in business, we have never lost a customer due to bad service or high prices. It's possible that this is due to the fact that when it comes to IT support packages, we begin where others end.
We Take Responsibility
Because we place a high priority on providing excellent service to each and every one of our clients, each of our plans contains an extensive range of amenities. As a result, we also provide individualized updates to make certain that all of your particular needs are satisfied.
We Know You Inside Out
Our devoted teams will get to know your company thoroughly so that they can offer strategic advice on which package is most suited to you. This will free you up to focus on operating your business while they make recommendations.
We Are Dependable
We are able to become a provider for your fully managed IT support service in Dubai as well as a provider of cloud services, and we will collaborate with you to guarantee that the return on your investment in technology is maximized.
Let's get in touch
Give us a call or drop by anytime, we endeavour to answer all enquiries within 24 hours on business days.