System Integrator in Dubai
Node IT is Dubai's leading IT service provider & system integrator. We are the authorized partner of leading IT vendors & certified team of professionals, focused on Cyber Security, IT Infrastructure, Telecommunication & IT AMC Services. We successfully serve enterprises and small & medium businesses across all verticals with scalable and flexible IT solutions. Our motto is to provide best-in-class, efficient, reliable, economical, and agile IT Infrastructure solutions and support to our clients at a minimal cost. We always focus on recommending solutions that can offer a visible ROI to our clients. We measure our success based on the business value contribution provided to our customers by our services & solutions.
Global Reach & Successful Projects
Node IT is an organization with a wide array of resources and a strong presence across multiple countries. With resources across the United Arab Emirates, India, Qatar, Oman, and Saudi Arabia (KSA). Our extensive reach enables us to effectively cater to the diverse needs of our clients.
Over the years, we have established an impressive track record of successfully executing numerous projects throughout the Middle East region, earning us a reputation for delivering exceptional results. 
One of our key strengths lies in our ability to seamlessly supply products to various destinations, including Bahrain, Kuwait, Yemen, Jordan, Sudan, South Africa, Ghana, Singapore, Lebanon, and several other geographically dispersed areas.  At Node IT, we prioritize client satisfaction and strive to exceed expectations by consistently delivering high-quality solutions and reliable support. With our robust network, extensive resources, and dedication to excellence, we continue to establish ourselves as a trusted partner in the IT industry.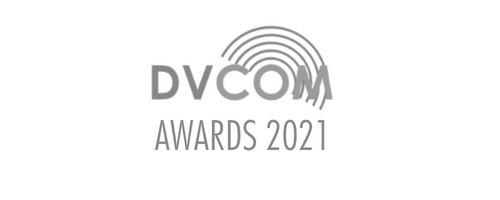 System Integrator of the Year
DVCOM Awards 2021. DVCOM Technology is a specialist value-added distributor in the Middle East that represents the most dynamic ICT vendors and solutions offerings in unified communications, interactive collaboration, networking, physical security, and audio-visual conferencing solutions.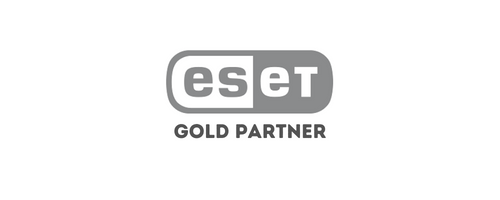 ESET Gold Partner
ESET is a software company specializing in cybersecurity. ESET's security products are made in Europe and provide security software in over 200 countries and territories worldwide, and its software is localized into more than 30 languages. The company was founded in 1992 in Bratislava, Slovakia.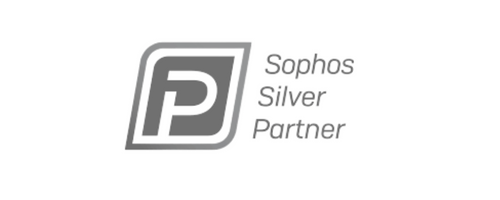 Sophos Silver Partner
Sophos is a British-based security software and hardware company. Sophos develops products for communication endpoint, encryption, network security, email security, mobile security, and unified threat management. Sophos began producing its first antivirus and encryption products in 1985.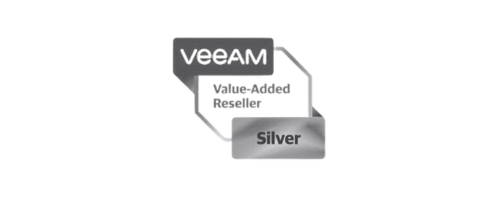 Veeam Silver Partner
Veeam Software is a privately held US-based information technology company that develops backup, disaster recovery, and modern data protection software for virtual, physical, and multi-cloud infrastructures. The company's headquarters are in Baar, Switzerland, and Columbus, Ohio, United States.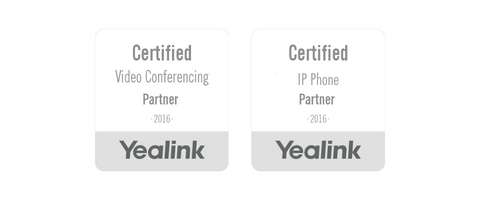 Yealink Certified IP Phone Partner & Video Conferencing Partner
Yealink is a global-leading provider of Unified Communication & Collaboration Solutions specializing in video conferencing, voice communications, and collaboration. Yealink ranks No.1 in the global market share of IP Phones and is the Top 5 leader in the video conferencing market.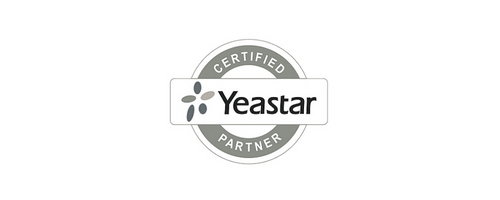 Yeastar Certified Partner
Yeastar was founded in 2006 in XIAMEN, China, and has established itself as a global leader in the telecommunications industry. Yeastar specializes in the design and development of innovative telecommunications equipment, including VoIP PBX systems and VoIP gateways for SMBs.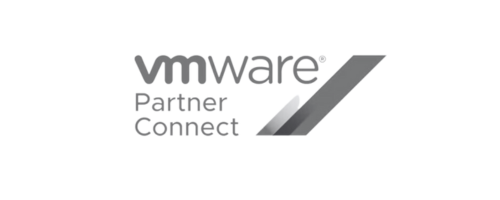 VMware Partner Connect
VMware, founded on February 10, 1998, in Palo Alto, California, is a leading provider of multi-cloud services, fostering digital innovation with enterprise control. Their solutions streamline IT operations, improve efficiency, and enhance application management across diverse environments.