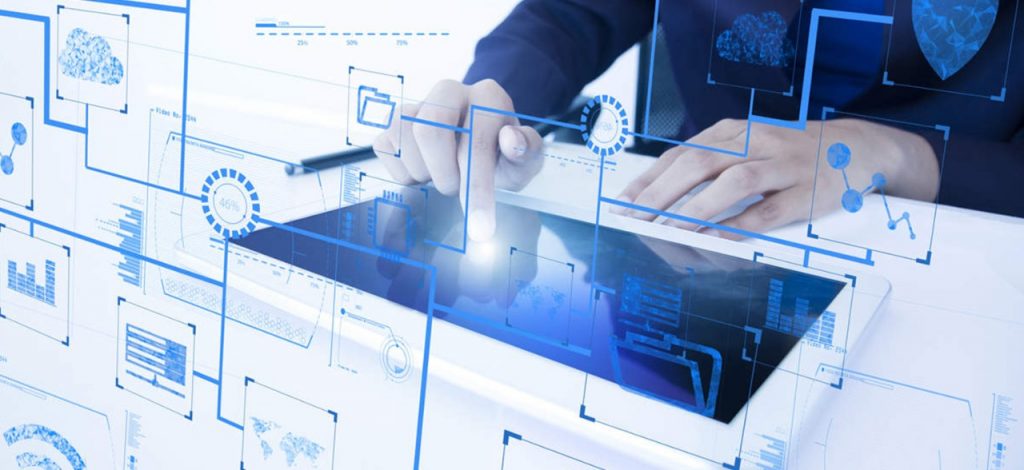 AMC services assure that your critical IT infrastructure will continue to run smoothly and reliably, without interruption, so that your business can continue to function around the clock.
But do you feel overwhelmed by the increasing complexity of overseeing your company's IT AMC Services?
In this blog, we'll examine the critical considerations that should go into selecting annual maintenance contract services for your company.
Just how important are IT AMC Services?
With an AMC in place, businesses can avoid unscheduled downtime and maximize output by staying ahead of any potential asset maintenance or repair issues. To take full advantage of these benefits, it is crucial to choose the right AMC service provider.
Important Criteria to Assess while Hiring an AMC Service Provider?
Assessing the breadth and depth of a prospective AMC service provider's offerings is essential.
All-Inclusive Protection
Find a service that will take care of your hardware, software, networking parts, and infrastructure systems in one comprehensive package. Make sure that regular maintenance, problem-solving, repairs, and replacements are all covered by the terms of the agreement.
SLAs, or Service Level Contracts (SLAs)
The performance standards and criteria that an AMC service provider must meet are laid out in service level agreements (SLAs). Learn about the expected response and resolution times as well as service availability guarantees by reading the SLAs carefully. Consider the penalties and benefits of noncompliance with these SLAs to ensure they meet your business needs.
Technicians Who Are Qualified and Experienced
Your equipment's upkeep relies heavily on the expertise and experience of the technicians who work on it. Inquire about the AMC service provider's technicians' experience, certifications, and training programs. Technicians who have the necessary training and experience will be able to resolve even the most complex problems with minimal impact on your business.
How much do AMCs cost on average?
Annual and all-inclusive maintenance contracts can be tailored to the specific needs of businesses and service providers. These deals are typically negotiated for everyone's benefit. Prices can be set using a single determinant or a combination of factors. AMCs typically use one of six distinct pricing models: time-based, per-device, life-of-equipment, replacement versus repair, and additional service.
Conclusion
The Node IT AMC Services in Dubai, UAE comes with a comprehensive support plan. We provide highly customizable service plans to meet your unique needs and financial constraints. Our preventative maintenance services cover your entire IT infrastructure, including workstations, mobile devices, servers, storage devices, networks, and accessories.